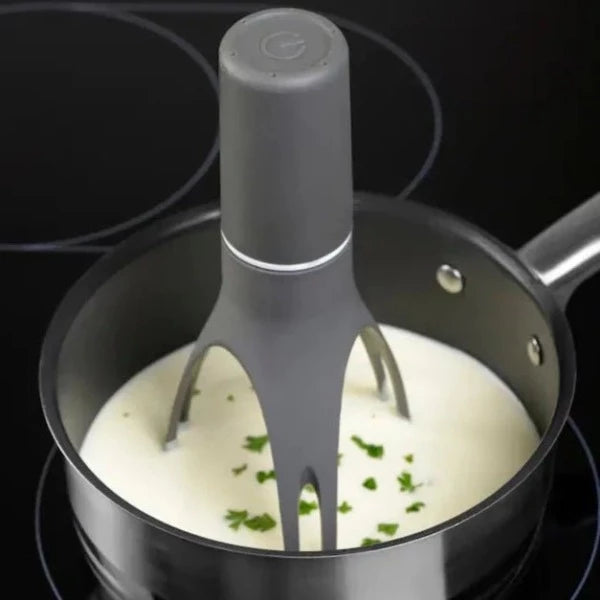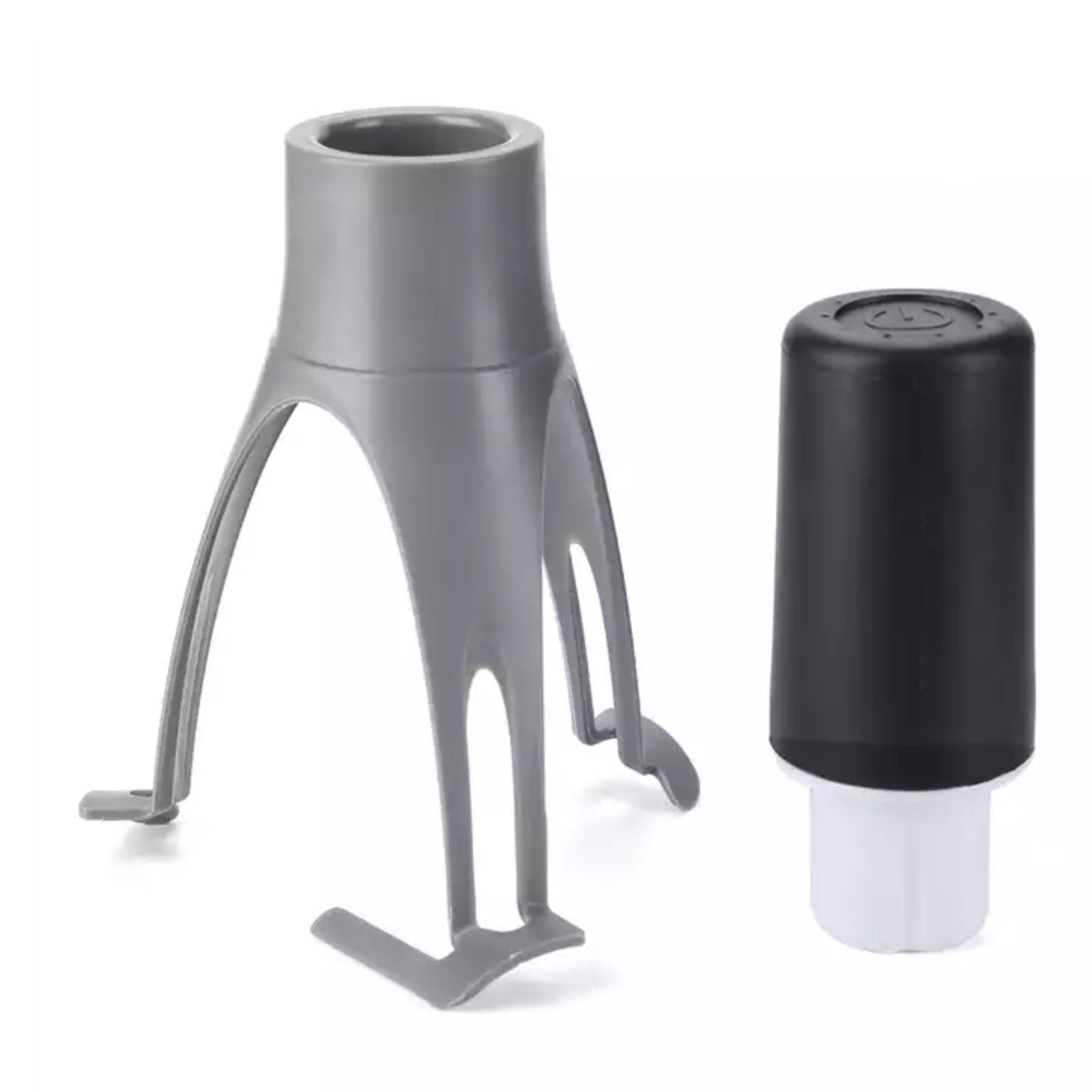 DOE STIRRY - Automatic stirrer
---
Dite Stirry är en automatisk omrörare som rör om i grytor medan du kan göra andra saker. Lämplig för att tillaga såser, äggröra, soppor etc.
✔️ 2 års garanti
✔️ 30 dagar öppet köp
Dimensions: 22 cm x 13 cm x 13 cm
Weight: 140 grams
Maximum temperature: 125 ° C degrees
Number of batteries: 4 AA batteries (purchased separately)
Material: TPE, PP and PA66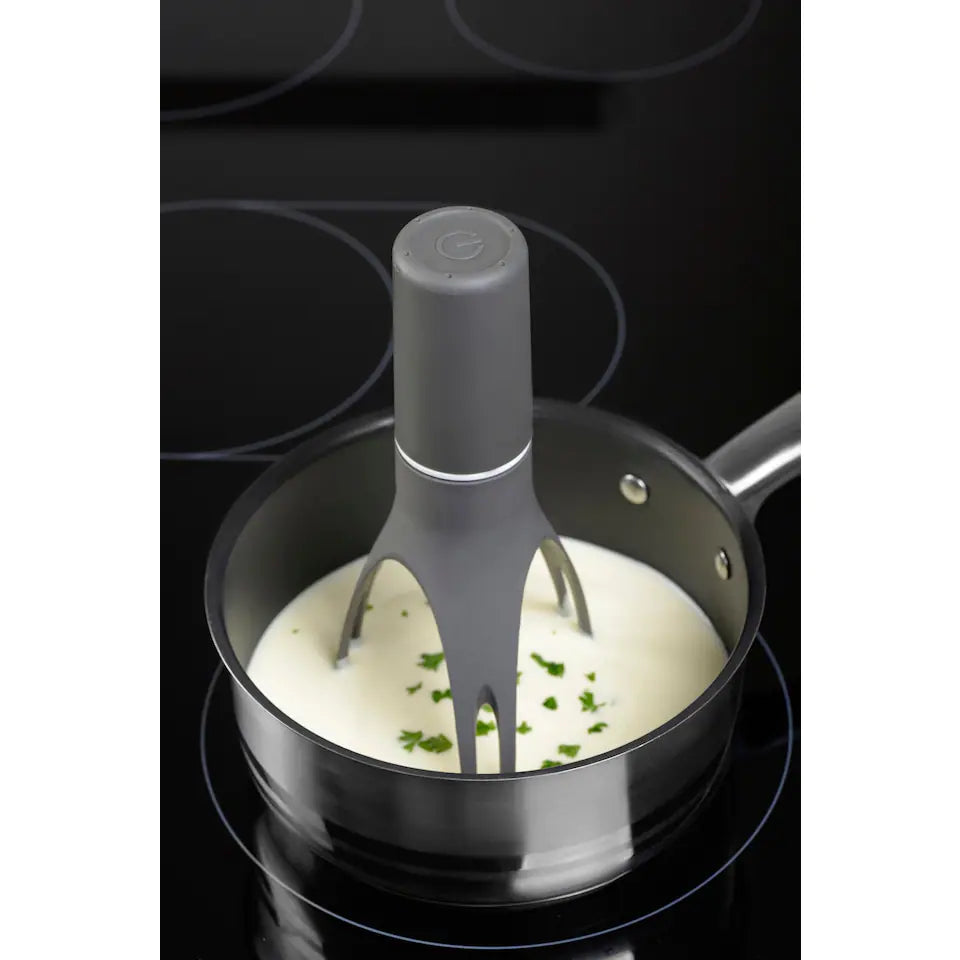 Underlätta matlagningen med Dite Stirry
Rör om i grytan med en automatisk omrörare som ger dig tid att göra andra saker.

Dite Stirry är bra att använda för att tillaga såser, krämer, soppor och äggröra som behöver konstant omrörning.
Motorn klarar de flesta uppgifter, men vätskefattiga röror kan bli för tunga.
Du kan ställa in tre olika hastigheter med en knapptryckning och silikonfötterna skyddar kärlet. Omröraren är lätt att diska och vann priset för International Design Awards 2008.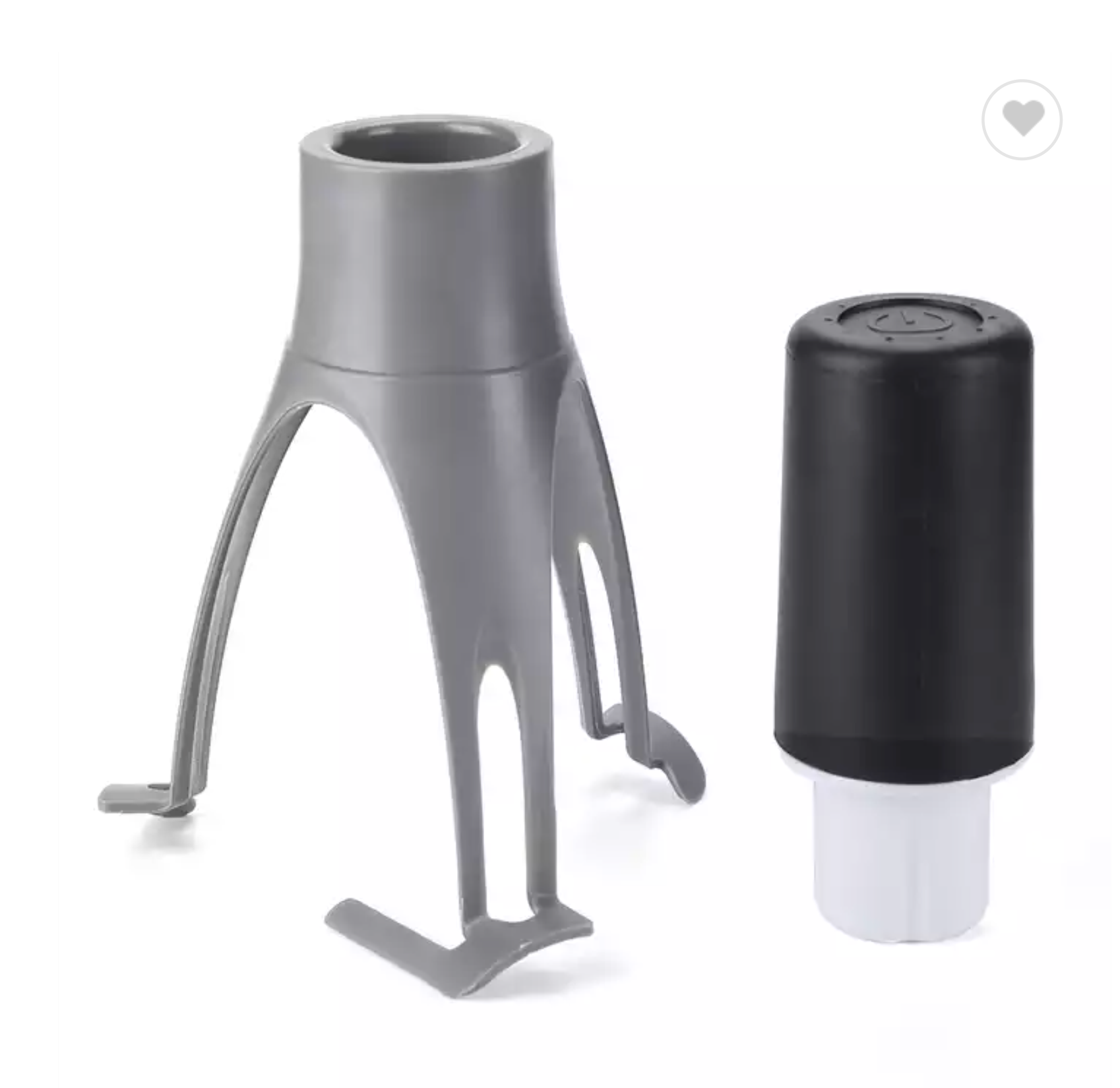 Fördelar
✓ Automatisk omrörare som ger tid för annat
✓ Användbar för såser, krämer, soppor, äggröra
✓ Tre hastigheter att välja mellan
✓ Silikonfötter skyddar kärlet, lätt att diska
Always 30 days open and personal service
We are behind our products with a 30 day satisfied customer guarantee. You are allowed to unpack, examine and try your item. If you are not satisfied, we are not satisfied. If you have any questions or concerns, contact our customer service and we will help you.
This product has no reviews yet.