Thanks for your opinion. What can we do to get better?
Certified e-commerce
Shop safely with purchase protection in stores that meet the requirements for certified e-commerce. The requirements have been prepared by Nordic e-commerce certification since 2007.
Read more about the certification here

Free shipping
At Dite we always offer free shipping and 5-7 business day delivery time.

Satisfied customer guarantee
Satisfied customers are important to us. You therefore have 100 days of return right, before you decide. We also offer the opportunity to switch to another item.
Support in English & Swedish
We offer support in English & Swedish, you can always email to support@dite.nu or write in the live chat if you need help.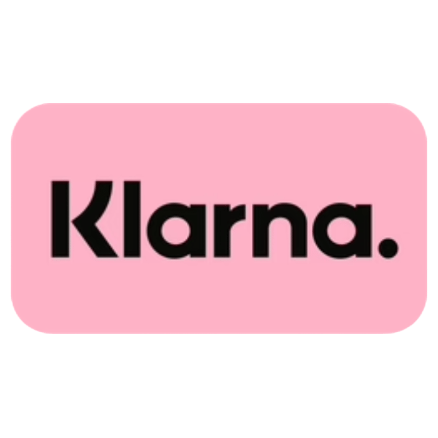 Pay with Klarna
When you shop with Klarna, you do not have to worry unnecessarily. For example, you can choose not to pay for your gadgets until they land at home and you feel completely satisfied with your purchase.