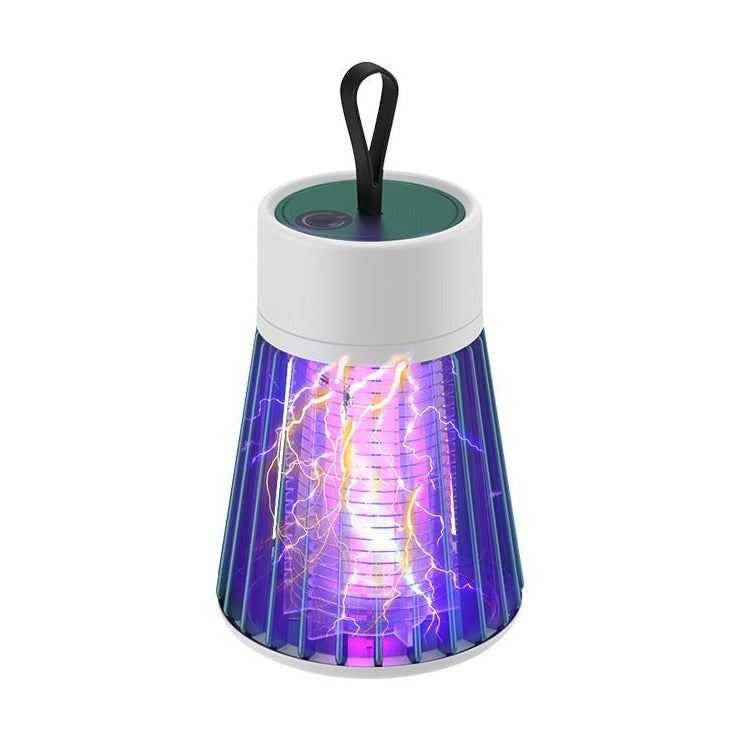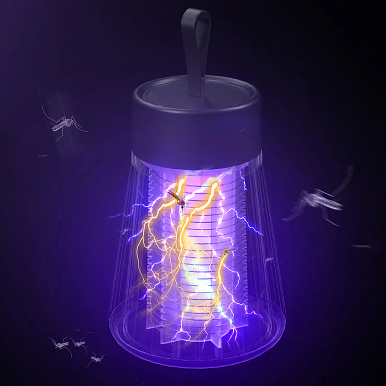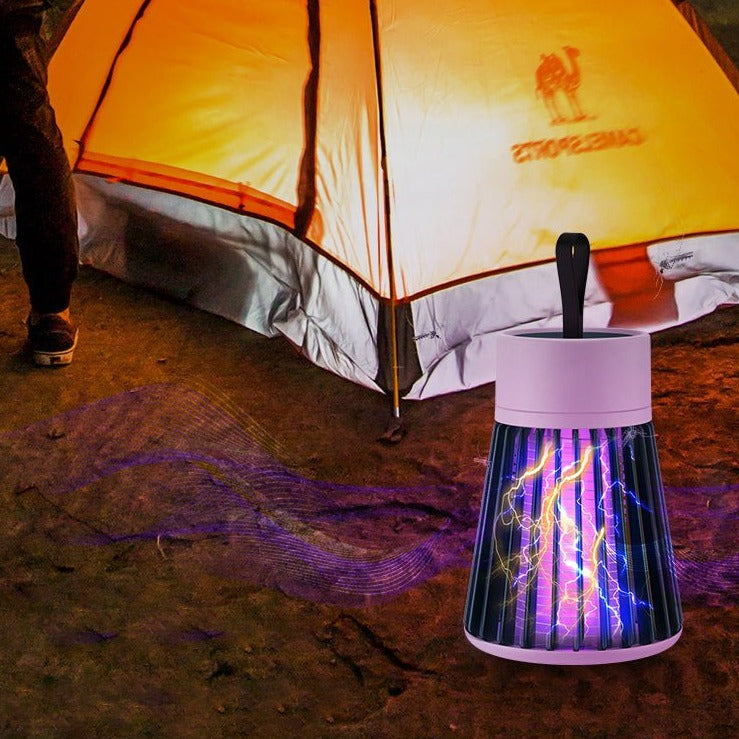 Dite mosquito catcher UV-light pro
---
Let's present the smart mosquito catcher, this popular product will make the trick during spring, summer and autumn when the mosquitoes are there. It is quiet and attracts mosquitoes, knots and other insects with the help of smart UV lighting. When the insects come close, they get a shock and fall into a container. The container is empty very easily by turning the removable lid. Also, make sure from time to time wash and wash the lid. This is done with plain water.
✓ Silent and odorless
✓  No dangerous chemicals
✓ Covers surface of about 15m²
✓ Works both indoors and outdoors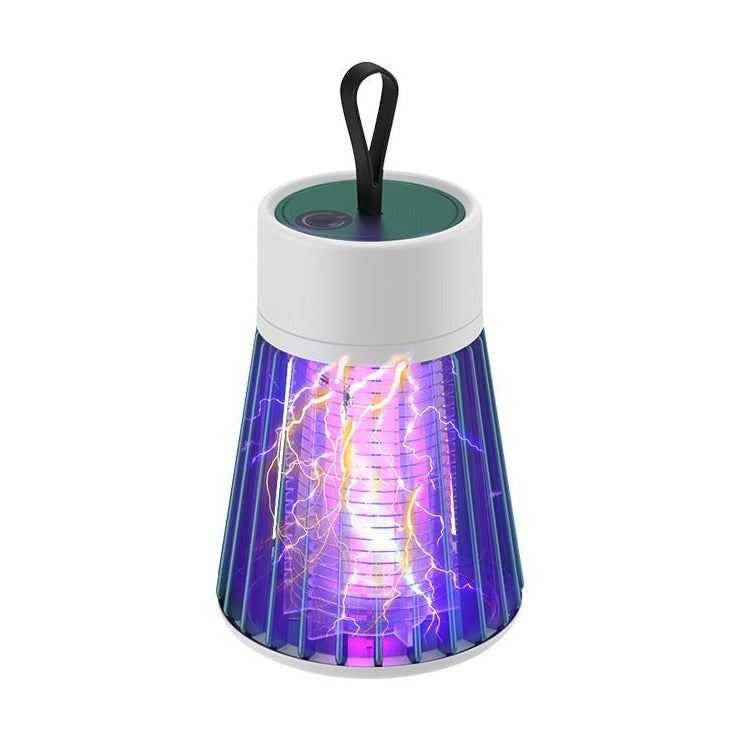 This product has no reviews yet.