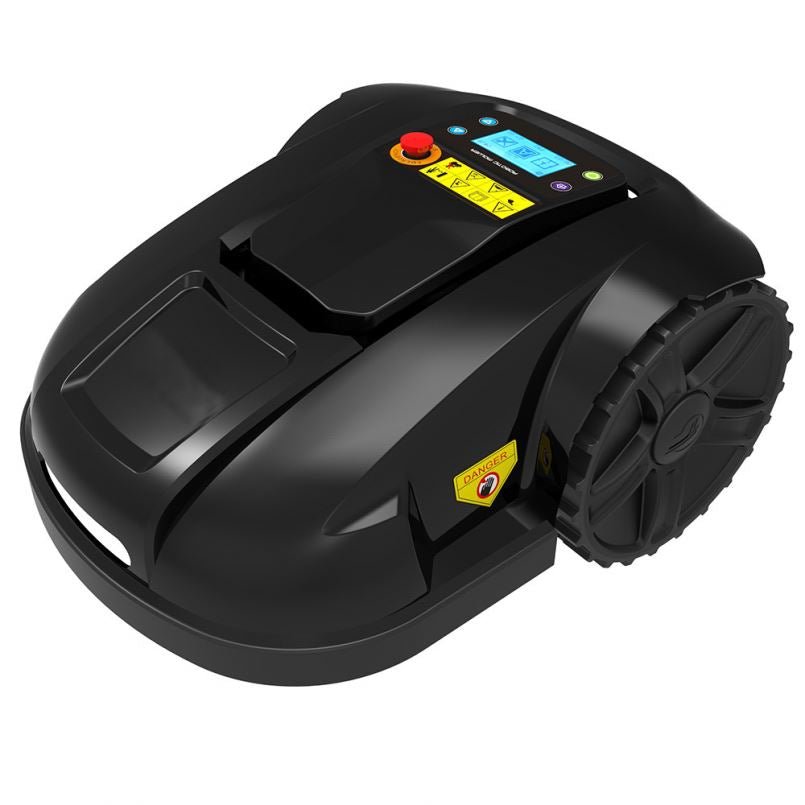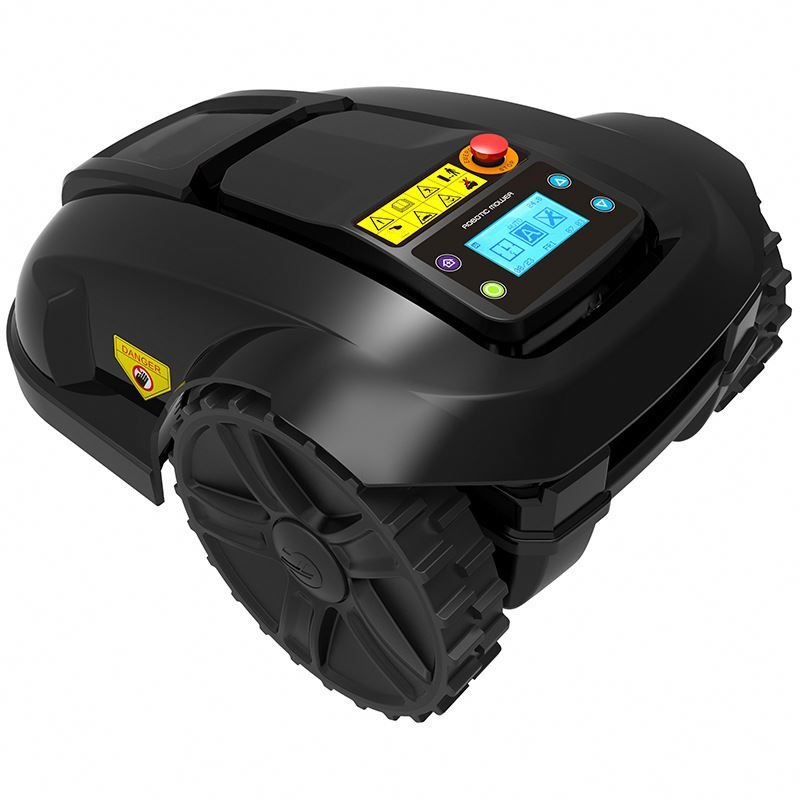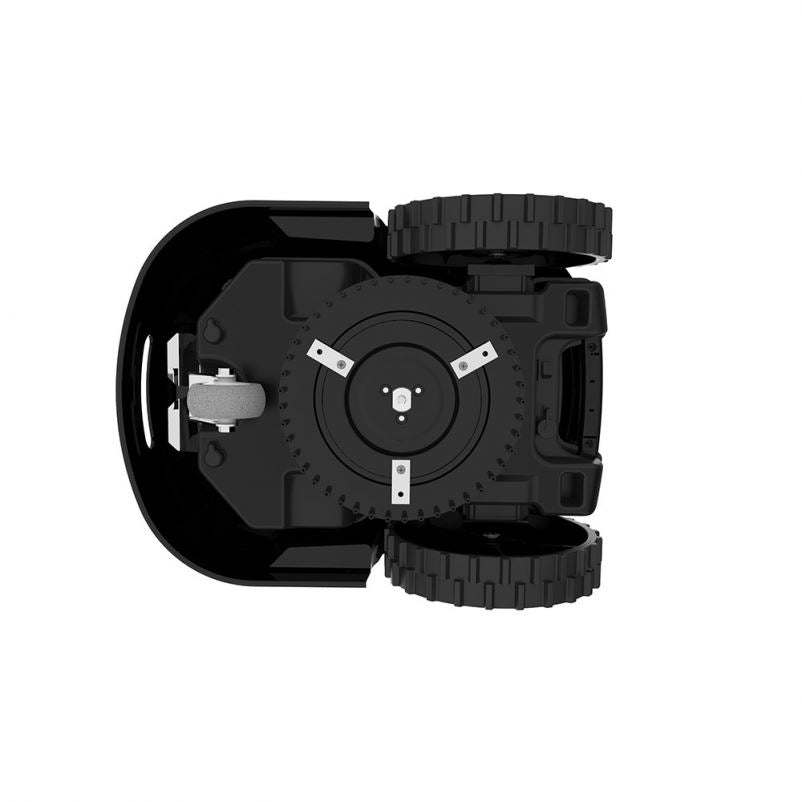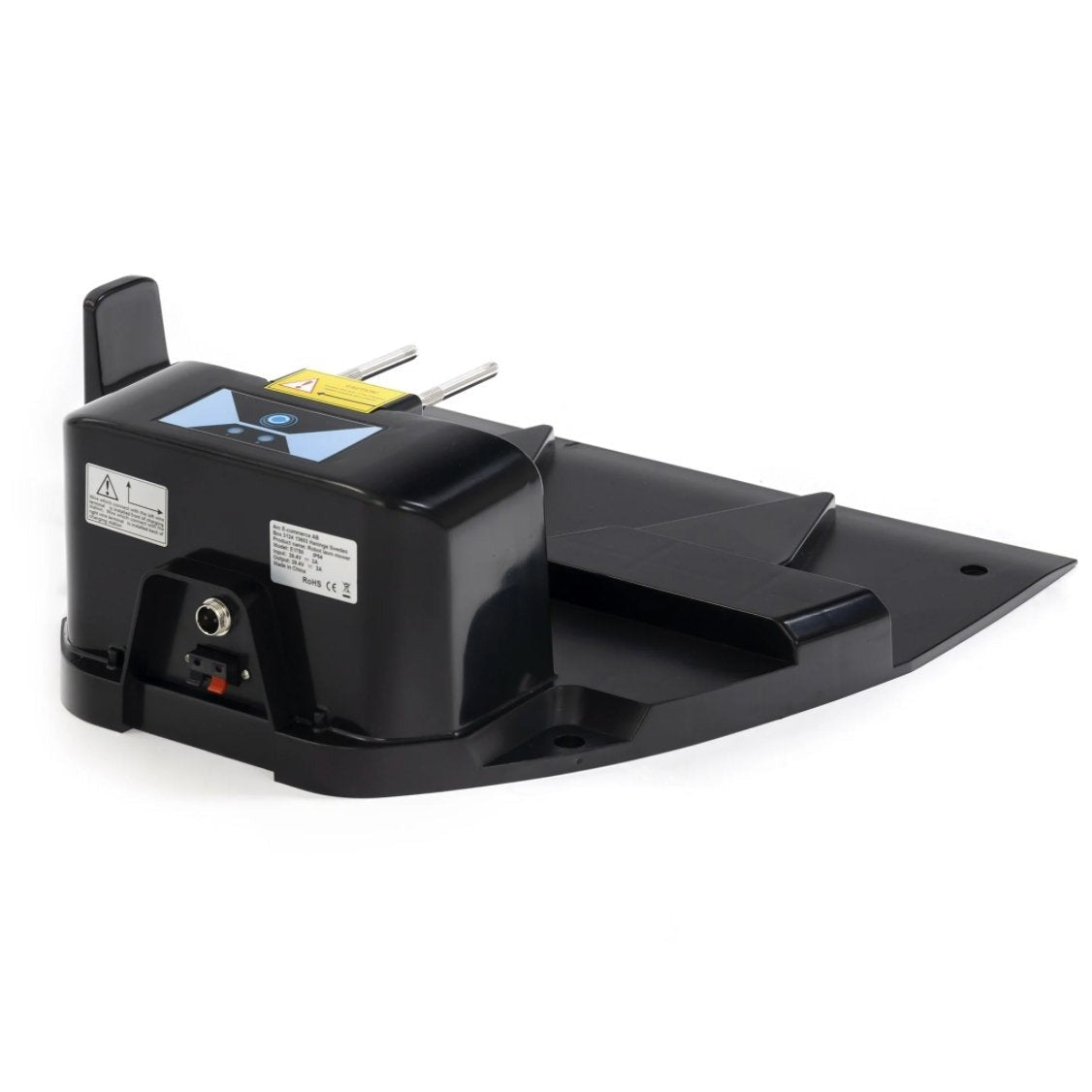 Robot lawnmower Duelawnba 1500m² with WiFi.
---
Robot lawnmowers with ultrasound sensors - 1500 m² clip surface & wifi app

DOE SUPSONSIC LAWNBA EM1000
Let the robot do the job while you can do something else. The Duelawnba EM1000 is a robotic lawnmower is a powerful robot that does his job, namely mowing the lawn. The robot cuts lawns up to 1500 m², with a working time of 3 hours and has all the necessary features needed. The robot has double batteries, powerful engine, robust and has a durable chassis, can withstand difficult terrain with its special dubbed wheels, even when it is slippery.
Detecting system and weekly schedule
The detection system automatically increases the effect when it is more to cut, you can easily program for weekly schedule, can be remotely controlled, has rain sensor and theft protection. Dente Lawnba EM1000 A convenient way to always have a perfectly managed lawn and give you time to do other more fun things.
Smart navigation throughout the garden
This model can handle lawns up to 1500m² and provides a smooth and fine mowing even if the terrain is uneven, has slopes and obstacles. Ditelwnba EM1000 climbs up and down slopes with a slope.
The smart navigation system
The smart navigation system is a form of artificial intelligence that allows Ditelwnba EM1000 to navigate over the lawn and find everywhere in all types of gardens. The system programmed to let the lawnmower make smart decisions required for most situations-to get through your garden or cut narrow corridors. You should not have to customize your garden to the lawnmower.
 Let the robot do the job
Do more fun things on the weekend than to mow the grass. Duelawnba is programmable to maintain your lawn after a weekly schedule or timer, just whenever you want. The lawnmower has a large LCD display and a user-friendly interface that makes it easy to program and use.
At programmed times, Ditelwnba will take care of the mowing throughout the defined area and automatically return to the charging station when the battery needs to be uploaded. It allows you to come home on Friday afternoon to a newly cut lawn.
Smart Ultrasonic sensors with the latest technology
A smart ultrasonic sensor system of the latest model in technology detects trees, shrubs, garden furniture and other hard obstacles so that you do not have to adapt your garden to the lawnmower. The lawnmower notices when it goes against any obstacle and will back and change the direction, the ultrasonic system, detects and works methodically in the most effective way based on the situation it meets, the sensor system also controls where it needs to be cut with more power for a good result even at night
When it's dark. Should there be rain, Duelawnba interrupts the mowing and returns to the charging station which is equipped with rain cover.
Low noise level and no emissions
According to the EPA (Environmental Protection Agency), the emission from a single gasoline -powered lawnmower is as high as from 11 cars. Dete Supersonic Lawnba is battery operated and does not emit any emissions. You also do not disturb any neighbors - or yourself - because the sound is as low as normal conversation tone. Duelawnba works much quieter than a gasoline -powered engine mower. It allows you and your neighbors to enjoy the garden even during
Easy to install
The installation of robotic lawnmowers Dating Lawnba is very simple. In addition to the drawing of delimitation cable (need not be buried) and placement of the charging station, the robotic lawnmower is ready to be used directly from the carton.
We at Dite have great technical knowledge about Dating Lawnba. Therefore, when you buy a robotic lawnmower from us, you get quick help, with personal service. Please contact us if you need help with questions about your installation!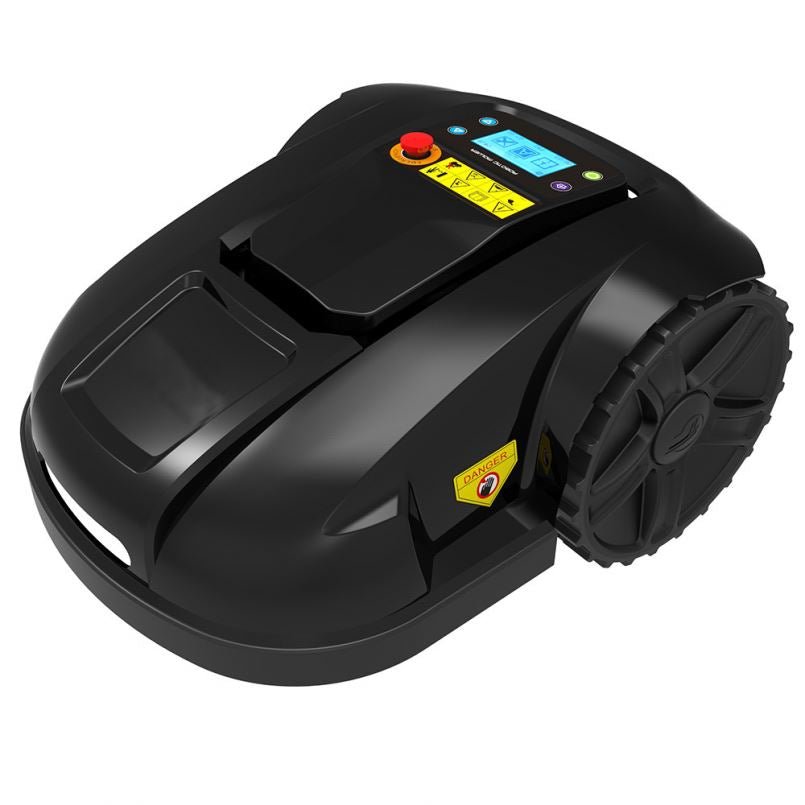 This product has no reviews yet.