Robot vacuum cleaner Ditecleanhomba Laser Navigation with Auto Emptying Function
---
The robot vacuum cleaner is a really smart cleaning robot to save your time, so you can catch everyday life and enjoy life. This model is also equipped with automatic emptying function.
✔️Best in test
✔️2 years warranty
✔️100 days satisfied-customer guarantee
Specifications:
Visual Mapping Laser: Yes
Manual Map by Mobile App: Yes
Delimitation of surfaces via mobile app: Yes
Sucking power: 4000PA (better than most robot damsuagre)
Adjustable suction power: Yes 4 modes
Voice control by mobile: Yes (Google Home)
Water tank for wet moping: Yes (350ml)
Garbage and dust containers: 600ml
Desktop pond and debris; Yes
Automatic Empty Feature: Yes
Working hours: 2.5 hours
Sound level: 45dB (can be compared with low call level)
Stair sensor: Yes
Dust sensor: Yes
Works on carpets and all ordinary floors: Yes
Mat sensor: Yes
Anti -Detector: Yes
Anti -Fall Detector: Yes
Boarder Detector: More precise cleaning along the edges
Filter: 3D + Hepa Filter (captures dust grains down to 0.03 microns)
Side brush: Yes
Head brush: yes
Clear cm thresholds: Yes (1.5cm-2cm)
4 operating modes: auto, spot, along the wall, scheduled
Permanent Washable Dust Filter: Yes
3D + Hepa Filter: Yes
Weight: 4.5kg
Dimension: D: 33cm H: 9.8cm
Dimension Stationary Dust Taints: 23.5cm x 245cm x 34.5cm
Weight: 3.1kg
Dust bag: 2.8L, (17cm x 13 x 13)
Scheduled Cleaning: Yes
Sucking power: 4000PA (better than most robotic vacuum cleaners)
Battery: 5200 mAh 14.4 V Lithium battery
Number of sensors: 22pcs
Delivered with:
Extra HEPA FILTER: 1 pcs
Extra side brushes: 2 pcs
Rechargeable battery
Loading/Emptying Station
Charging adapter

Take the cleaning to a new level
Hands-free cleaning every day
More time to what you really want to do
Improves air quality.
Get more peace of mind & less stress
Unique back problems and back pain
Automatic emptying function
The emptying From the contents of the vacuum cleaner is done completely automatically, when the robot feels that the container is full, it interrupts the bike and goes to the station to be emptied, then it continues its ongoing bike, everything is completely automatic.
You do not have to empty the robot on rubbish but everything is sucked into the desktop container that can be expected to be emptied up to 30 days.
Laser navigation
Robot vacuum cleaner Ditecleanhomba maps the house in its CPU memory to navigate and clean the space effectively and remember where it has been and controls itself around furniture and along walls.
Powerful memory card
The robot vacuum cleaner has a powerful memory card, which allows it to remember all rooms and plane, floors you have in the house. So that you can easily choose directly in the app and give instructions to the robot where it should clean or block areas, where you do not want the robot to have access.
Voice function
The robot Of course have a voice control, so if you sit on the couch and feel that you can't go and start the robot vacuum cleaner yourself, you can tell the robot vacuum cleaner exactly what it should do through your voice.
Diteclean homba remember
The robot returns to the charging and emptying station when the battery needs to be charged. There, the robot is automatically emptied of the debris and dust that has been collected in the robot's containers and charging begins.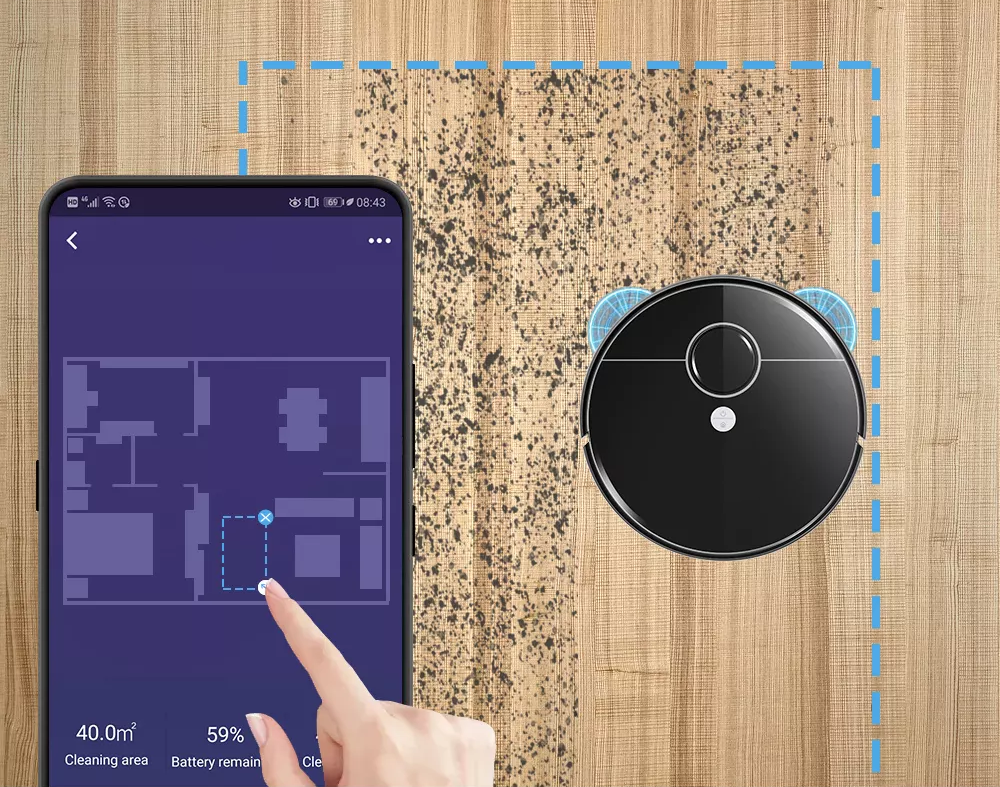 Cleaning of specific areas
When it has ended up debris or become stains on only a small area in the house? If that is the case, you can only mark that area into the app, and the robot is only cleaning that surface.
If it is a room that you do not want the robot to clean or for any other reason do not want the robot to have access, then you can easily and smoothly pull a block over that room in the app so the robot feels that it should not Go in there and clean.
Virtual wall
If it is a room that you do not want the robot to clean or for any other reason do not want the robot to have access, then you can easily and smoothly pull a block over that room in the app so the robot feels that it should not Go in there and clean.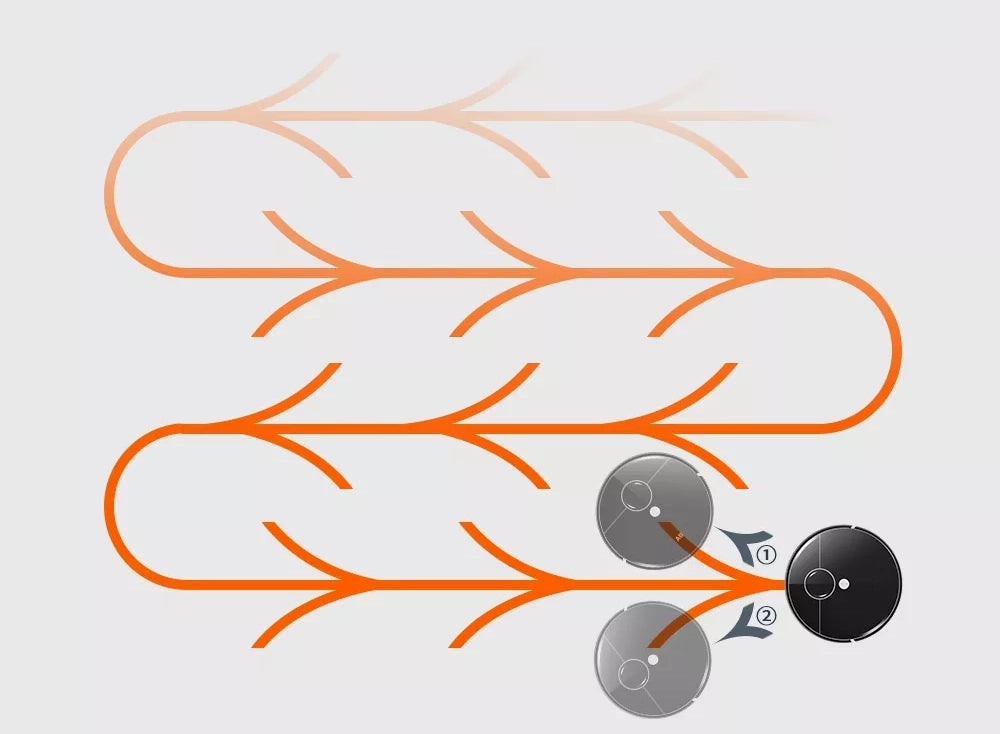 Wet moping tank
The robot is equipped with a wet moping tank with electric water flow control so that you also get relief with wet drying. The robot wet dryers and vacuums at the same time.
Thresholds
Lasernavigation Pro is adapted to handle thresholds up to 1.8cm, thanks to it being equipped with grip -friendly design and materials in the wheels.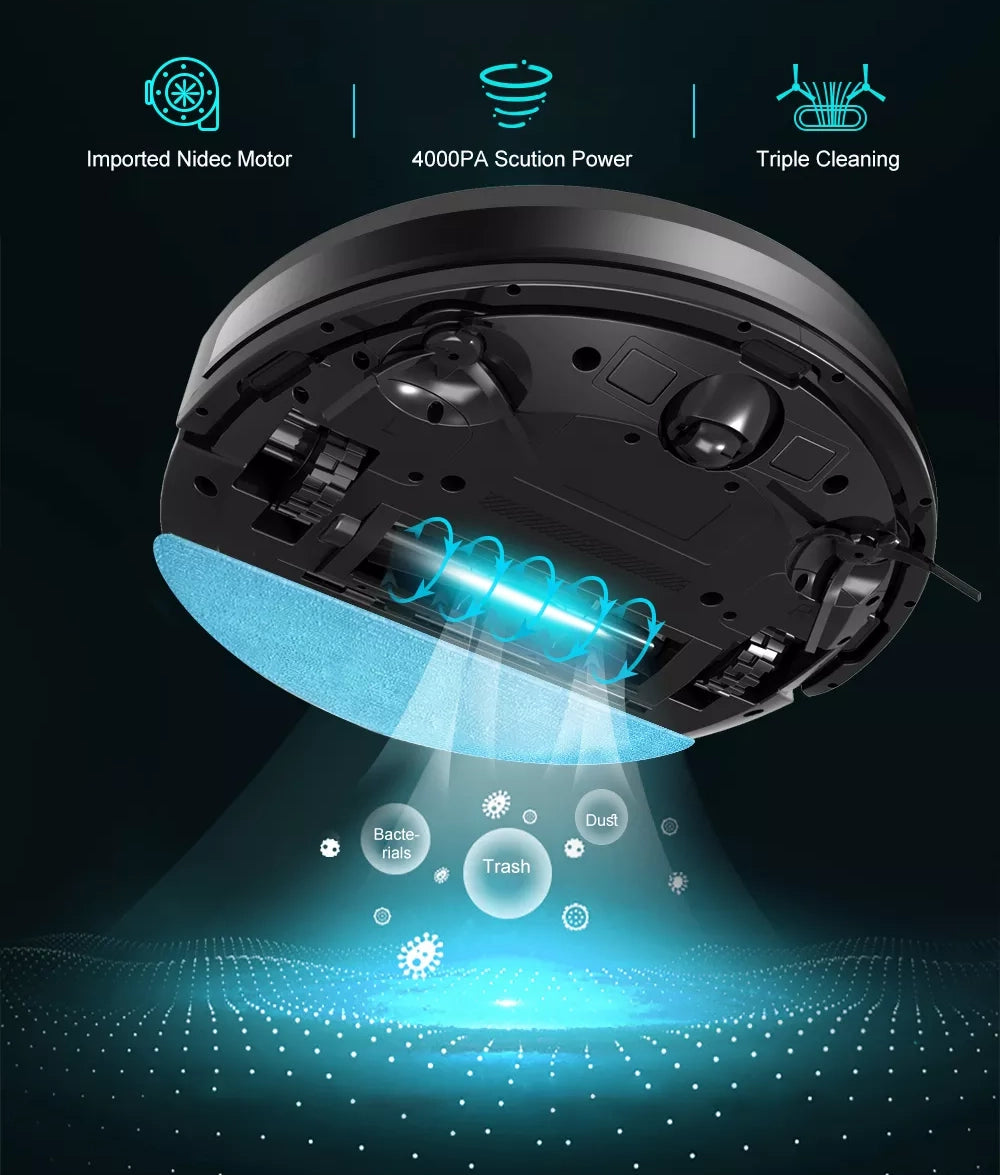 Triple brush system
The robot vacuum cleaner efficiently collects dust, crumbs, gravel and debris, thanks to a strong suction power that together with the double side brushes and the main brush.
This product has no reviews yet.
How long does it take to get their order?

At Dite.nu we always offer free shipping and 1-3 days delivery time
What is Laser Lavigation?

This type of robotic vacuum cleaner uses Lidar (light detection and interval) algorithms. Lidar is a measurement method that measures the distance to a target by illuminating it with laser light and measuring the reflected light with a sensor. Differences in laser rope times and wavelengths can then be used to make digital 3D images. Vacuum cleaners equipped with Lidar can also discover the size and shape of things in their way.
There are many brands on the market, most of them manufactured in China, except for Hobot manufactured in Taiwan.
Do not let well -known brands mislead you, just because they are known does not mean that they are better, but they will surely have a higher price tag.


The key difference between brands is usually patented designs - such as Hobot Legee D7 hair suction sports - or unique software functions.


But it is important to note that many of the internal components of robotic vacuum cleaners and robotic mop are becoming equivalent.

For example, there are only a few manufacturers producing brushless engines, batteries, wheels, sensors and dust collectors.


So the biggest differences between the models are usually in designs and software efficiency.
Our customer service is available 9:00 - 17:00 | Monday - Friday | Mail: support@dite.nu | Tel: +46 8 519 708 50
Average response time: 24 hours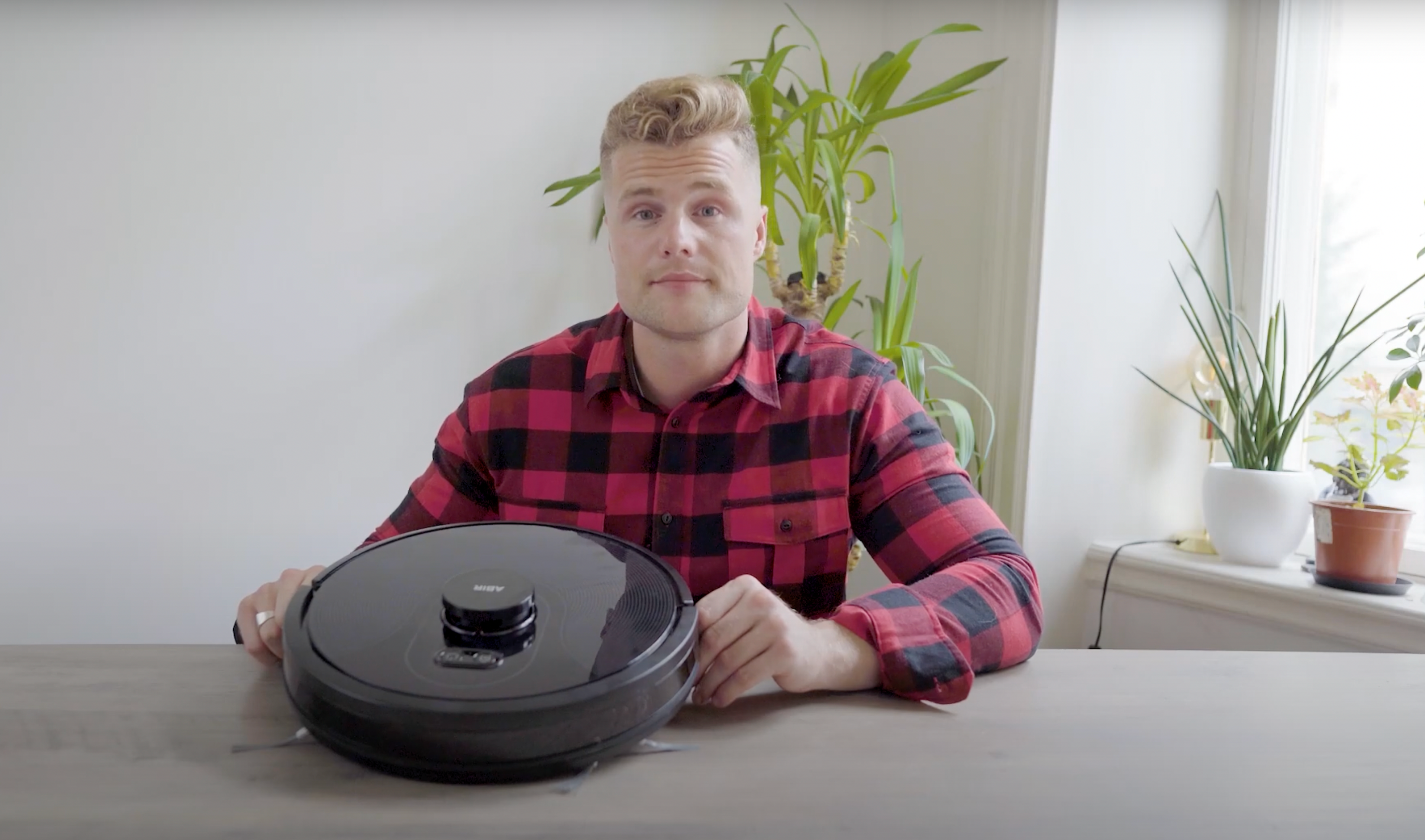 Compare
We make it easy for you